If you ever feel like giving up on your dreams, then you should always read the success stories of failures. By learning about these people, can help in providing you with complete details about how these people achieved success. You can find out that every person faces difficulty in achieving their goals. But the people who never give up are the one who becomes successful.
Some people are born rich and have to make some significant investments to get successful, but others have to work hard to reach such a position. You need to take substantial risks to become successful, and sometimes it may end up failing, but you must stay committed towards the goal.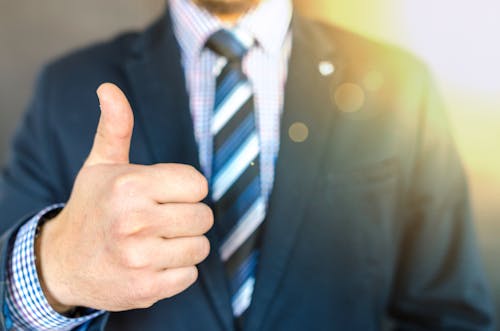 Why should you read success stories of failures?
You must read such stores as it will help in motivating you to work harder on your goals so that you can achieve success. Failure is just another step that you take towards success, and it will help you to gain some experience in the required field. If you want to become successful, then you should never let failure affect you.
How success stories of failures help you?
When you read stories about billionaires, who rose from nothing, some people think its just luck. By learning about their history, you will realize the challenges they faced to reach the position where they are right now. Most of the time, you have to fight your luck and never give up to achieve your goals. If you ever feel like giving up, you should read the story of these people who gain success from failure.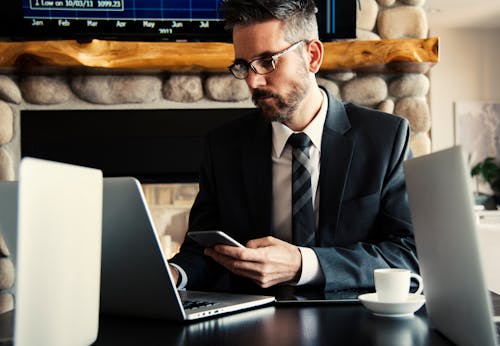 What are some famous success stories of failures?
These are some of the success stories of failures which will help in keeping you motivated.
Steve Jobs
Steve Jobs was one of the most inspiring people who become successful even after getting fired from his own company. When he moved to another company, he failed again, and after coming back to the company, he leads to be the most profitable business in the US. Even after he passed away, he is still known for his work in Apple company.
Walt Disney
Right now, no person in this world does not know Walt Disney as it has become a popular name. It was not the case in his early days as no one was ready to hire or give him a job. His first business becomes bankrupt, and after that, he started his own company which is now worth billions of dollars.
Oprah Winfrey
She was a co-anchor for a news channel because she got involved with the people she was reporting. But now she is a media billionaires who get involved in other people's troubles.
Wrapping Up
So after reading the success stories of failures, you might feel motivated as to how they achieve their goals. Even though they faced so many problems. While many people might try to think that they do not have luck. You should keep on trying until you reach the top.